We are a full service dermatology practice specializing in both medical and cosmetic dermatology. Dr. Friedman performs skin cancer removal in office for your comfort and convenience. Varicose vein treatments are also performed by Dr. Friedman. Acne is one of our specialties, and we offer a wide range of treatments. Our office offers many cosmetic procedures as well. These include Hydrafacials, laser hair removal, chemical peels, Rejuvapen micro needling, Vaser lipo suction, spider veins, Botox and facial fillers. Thousands of residents, young and old, visit our clinics every year, to receive expert medical, surgical and cosmetic dermatological care. We have earned their trust by always putting the needs of our patients first.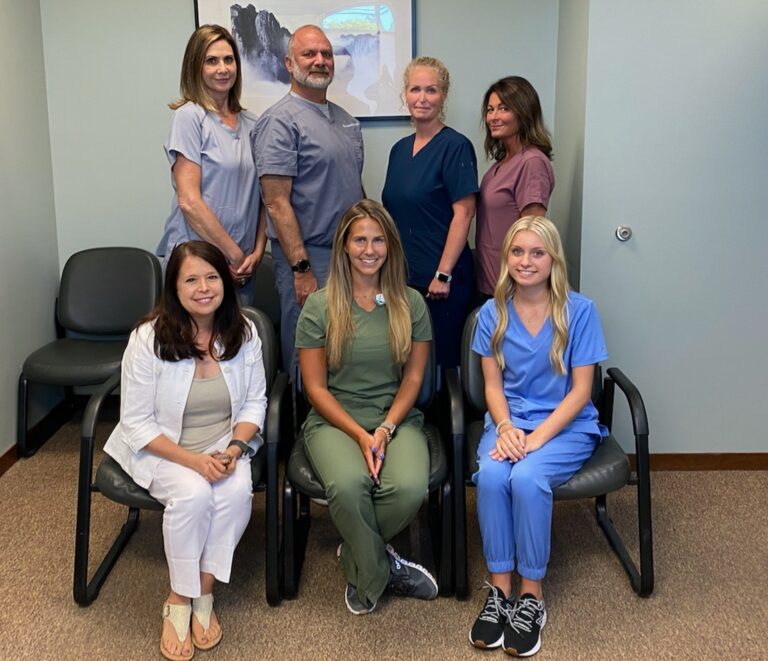 Dr. Scott Friedman DO
Dr. Scott Friedman is a Board Certified Dermatologist who founded his practice in 1995.  Prior to his specialization in Dermatology, Dr. Friedman worked as a family physician, providing him a unique insight into overall patient care. He has been able to diagnose patients with chronic conditions not always associated with problems of the skin. Dr. Friedman is a graduate of Michigan State University College of Osteopathic Medicine in 1987. He worked as a family practitioner with experience in urgent care. In 1992, Dr. Friedman began his training at Pontiac Osteopathic Hospital for Dermatology where he completed his training, becoming Board Certified in 1995. Cosmetic Dermatology & Vein Centers
He is a member of:
American Medical Association (AMA)
American Academy of Dermatology (AAD)
American Osteopathic Association (AOA)
American Osteopathic College of Dermatology (AOCD)
American Society for Dermatologic Surgery (AS/DS)
American Academy for Cosmetic Surgery
Michigan Osteopathic Association
Michigan State Medical Society (MSMS)
Oakland County Osteopathic Association
American Phlebectomy Association
Our mission is to provide each patient with expert cosmetic and medical dermatological care in a professional and comfortable environment. Using state-of-the-art equipment and techniques to improve the health and appearance of skin, we will formulate and implement a treatment plan to maximize results yet minimize risks. Board-certified in dermatology, Dr. Friedman is an expert on aging skin, skin conditions, veins, body contouring and skin cancers. With a background that includes working as a general practitioner, he is well versed in a multitude of disciplines.