Dermatologists diagnose and treat more than 3,000 different diseases. They treat common diseases such as eczema, acne, and warts, as well as rare skin conditions.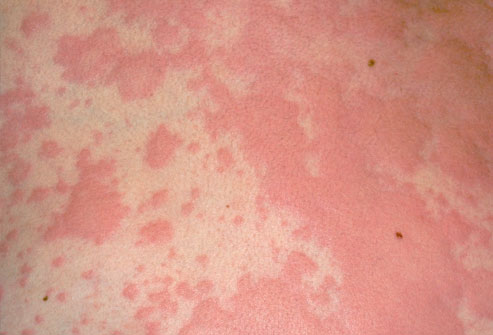 Detailed information about conditions of the skin, hair and nails may be found on the website for the American Academy of Dermatology.
DERMATOLOGICAL CONDITIONS
We offer treatment for all types of skin conditions including, but not limited to:
Acne, Actinic Keratoses
Birthmarks
Cold Sores
Cysts
Dandruff (Seborrhea)
Dermatitis, Eczema
Fungal Infections
Keloids
Lichen Planus
Moles
Molluscum Contagiosum
Pigment Disorders
Psoriasis
Rashes
Rosacea
Scars
Sebaceous Hyperplasia
Shingles
Skin Allergies
Skin Cancers
Skin Tags
Tinea Versicolor
Warts and numerous other skin conditions.
Please contact us to find out if we accept your insurance provider and we will be happy to discuss any medical dermatology treatments with you.